New Harrogate event on Tubular Bells album
The Harrogate music event dedicated to classic rock albums is venturing to a truly classic venue for its next event in just over a fortnight's time in a Vinyl Sessions Goes to Church event.
Tuesday, 31st December 2019, 3:24 pm
Updated
Tuesday, 31st December 2019, 3:26 pm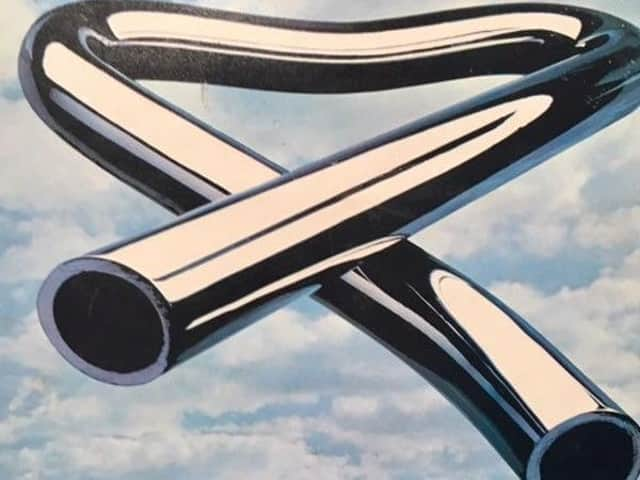 Part of the cover of Mike Oldfields multi-platinum 1973 album Tubular Bells.
After 20 Vinyl Sessions held at Starling bar in Harrogate, for this special night, Mike Oldfield's multi-platinum 1973 album Tubular Bells will be played on glorious vintage vinyl in the dramatic setting of All Saints Church in Kirkby Overblow.
Audience members will be able to enjoy the entire bestselling album, which was famously used in The Exorcist movie, played on vintage hi-fi in the enchanted acoustics of Kirkby Overblow's All Saints Church.
As always, the event's usual team will be involved – organiser and hi-fi expert Colin Paine, speaker/introducer Graham Chalmers of the Harrogate Advertiser and video film compiler Jim Dobbs.
Taking place at 8pm on Friday, January 17 as a fundraiser for Friends of Harrogate Hospital charity, entry is free but advance booking for this special event is essential.
Vinyl Sessions aims to raise £10,000 for equipment at Harrogate Hospital to enhance patient care not available from NHS funding.