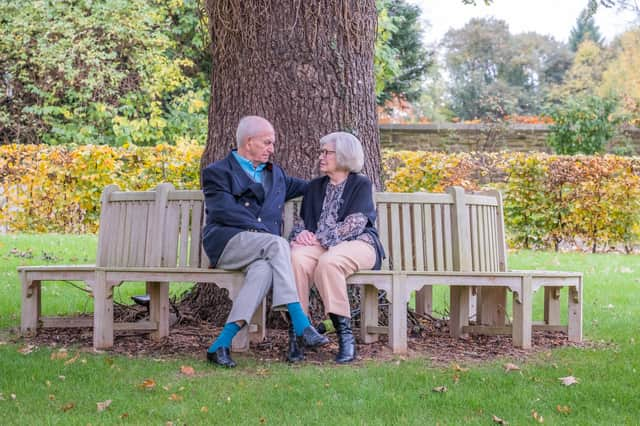 Could this be the positive down-size you've been waiting for?
Crucial to making the most of your retirement is where you decide to live. Ensuring your new home has easy access to a wide range of facilities as well as the support and community you need now or in the coming years.
Our 24-hour on-site staff provide peace of mind knowing help is on hand. We want to help you make the right choice for you to spend your retirement in the way you deserve with options to suit you. To this end, as well as buying one of our luxurious properties, we are now offering a selection of homes to rent.
Red House Ripon offers location and lifestyle
The Red House Ripon boasts stunning landscape gardens for you to enjoy, take a stroll with likeminded neighbours, your pet or family and friends. It is the perfect space to enjoy a maintenance-free garden.
There are frequent events arranged and daytime activities for you join and meet others if you wish, and for the more active residents you have use of the on-site gym.
Unsure this is for you? We invite you to spend a night in our complimentary 'Try Before You Buy' apartment. This gives you the chance to meet other owners, explore the grounds and see why The Red House community is your next move.
By renting, you benefit from the following:
- Pay a single monthly payment and enjoy all the services and facilities available*
- The security and peace of mind of a lifetime tenancy
- The flexibility to move on, if you wish, after the first 12 months
Our aim is to make your move as simple as possible, so please speak to one of our friendly team.
*Our sales teams are happy to provide a full list of services and facilities. Not included: food/drink taken in our restaurants/bars; any personal or domiciliary care required; use of the guest suite; living expenses (including utility services, etc, in your home).