Council housing plans for disused garage blocks in Ripon approved
Plans to build three council houses at the sites of two disused garage blocks in Ripon have been approved by councillors.
Thursday, 24th June 2021, 5:01 pm
Updated
Thursday, 24th June 2021, 5:02 pm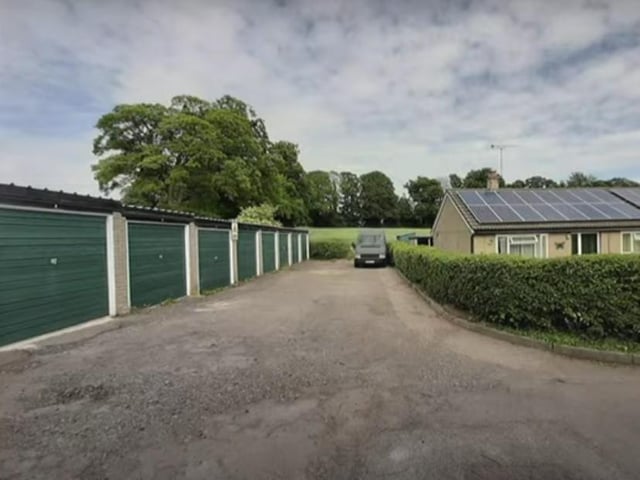 These are the garage blocks at Church Close. Photo: Harrogate Borough Council.
Harrogate Borough Council s housing team will build the properties at North Road and Church Close where many of the council-owned garages have sat empty for years and the majority are currently not in use.
The council said the plans will help tackle the desperate need of affordable homes in the district, although some residents raised concerns over the impact on the nearby roads.
At North Road, a garage block will be converted into a three-bedroom bungalow but nearby resident Christine Shepherd said she was worried about what the development would mean for traffic in the area.
Speaking at a meeting today, she said: "Parking for the proposed building is opposite my gate where my disabled access is. It is a narrow part of road on a bend and we have to dodge cars coming out of the gate and the access road to the rear of Fremantle Terrace."
In response, an architect for the council said the development would in fact reduce the number of vehicles in the area due to removal of seven garages and that highways officials had not raised any concerns.
At Church Close, a garage block will be demolished to make way for two three-bedroom semi-detached properties.
A petition against the plans which had the support of 34 residents was handed into the council with similar concerns over the loss of garage parking and increase in vehicles.
But council planners argued there is no demand for these garages and that while the roads can get busy with parked vehicles, a nearby council-owned car park provided for residents was underused.
Also at today's meeting, a decision on separate plans to build three social rented homes at another site of disused garage blocks at Russell Dixon Square was deferred after a nearby resident raised concerns over access to her home.
It was agreed that the proposals would be revised before being brought back to the council's planning committee at a later date.
By Jacob Webster, Local Democracy Reporter