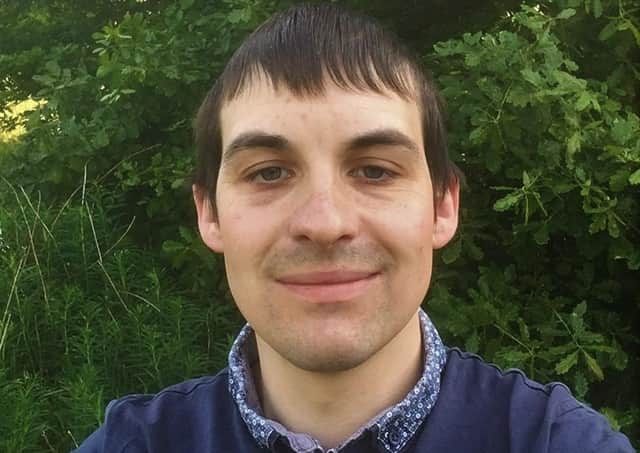 As a priest he will be able to carry out the full range of sacraments among the community and congregation, including presiding at Holy Communion.
The Revd Phil Grayson has served as Assistant Curate at Sherburn-in-Elmet with Saxton since his ordination as deacon 2020 by Archbishop of York Stephen Cottrell. Ordination was not a career he considered until his first year of Sixth Form, when he experienced a renewal of his faith after a period of significant challenge.
He studied for a BA in Theology and Religious Studies at York St John University, before going home to Sheffield to work as a Parish Assistant, and then three years as a Conductor on Sheffield's trams.
Phil returned to York for a Church of England Ministry Experience Scheme year, at the Minster and St Luke's parish church, and was recommended for ordination; he trained at Cranmer Hall, Durham.
"My hope for ministry is that I will be able to help people encounter the love of God and grow to become passionate followers."
Bishop John Thomson said: "This past year has been really tough for our deacons, so ordaining Phil as a priest this year will be really special, and I invite you to hold him in prayer as he embarks upon a new chapter of ministry".