Worldwide distribution deal for Wetherby firm's Covid test technology
Life sciences company Avacta Group plc has struck a global distribution deal with Cambridge-based Abcam plc to sell its new Covid testing technology.
Saturday, 10th April 2021, 4:36 pm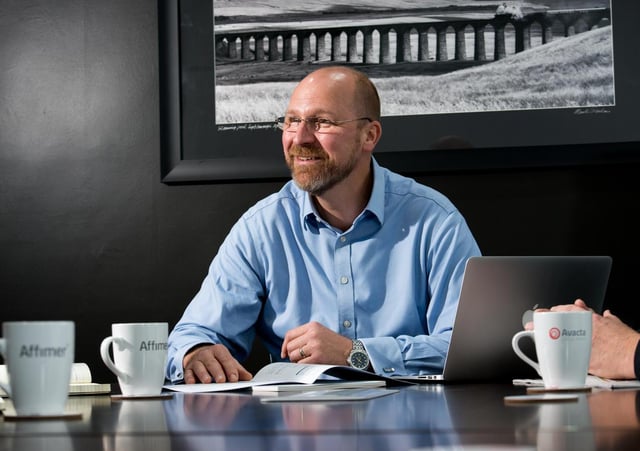 Dr Alastair Smith, CEO of Wetherby-based Avacta plc.
The Wetherby-based firm has developed Affimer reagents which can be used in a high-performance ELISA laboratory test to detect the Covid-19 protein, SARS-CoV-2, in both its original and subsequent forms.
Under the worldwide, non-exclusive distribution agreement, Abcam, which is one of the world's leading suppliers of biological reagents and kits, will enable the global research community to access Avacta's research reagents through its on-line catalogue. This will allow scientists around the world to perform the ELISA test in their own laboratories and support the global fight against the pandemic.
Dr Alastair Smith, chief executive of Avacta Group said: "As far as we are aware, our spike protein ELISA test is the most sensitive test of its kind, and in Abcam we have a world-leading partner capable of maximising the commercial potential of the Affimer reagents by making them globally available to scientists who are researching into the SARS-CoV-2 coronavirus."