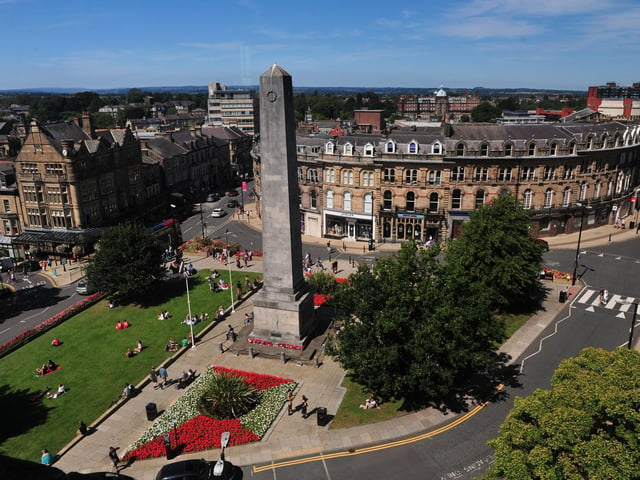 Here are some of the best things to do in the Harrogate district.
Things to do in Harrogate: Here are 10 exciting activities you can do in the district
The weather has been picking up, the summer holidays are approaching and hopefully the lockdown restrictions will soon be lifted - even if not as early as we had hoped.
Friday, 18th June 2021, 5:13 pm
Updated
Friday, 18th June 2021, 5:14 pm
With all that in mind, it's a good time to start planning some fun activities to take part in, whether its just for you or for all the family. Take a look through these 10 ideas of fun things to do across the district....