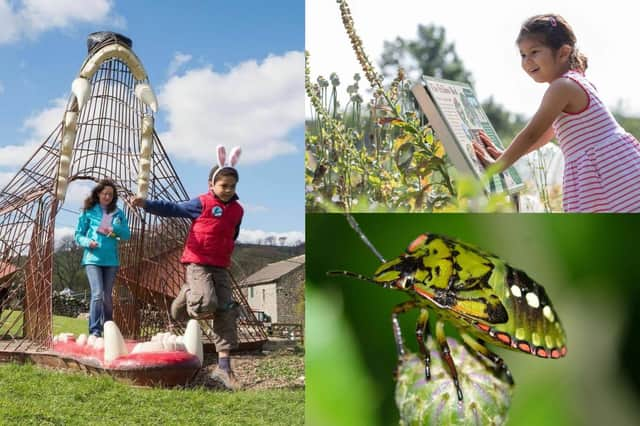 Schools out: Ripon and Nidderdale event round-up for children this August
With summer well underway we take a look at what's on offer for children wanting to make the most of those precious weeks free from school.
Published 11th Aug 2023, 17:12 GMT
Updated 11th Aug 2023, 17:13 GMT
The summer holidays can add extra pressure to parents who aim to give their children a memorable and varied summer whilst keeping little minds active.
We have put together some of the summers events in the Ripon and Nidderdale area for families looking to get out of the house and explore the areas attractions.
The list also includes locations to visit for free for those families looking to enjoy the outdoors on a budget.