Rare opportunity to abseil down 140ft Harrogate building for charity
Fancy a new challenge for 2020? This rare opportunity to abseil down a 140ft Harrogate building could be just the adrenaline fix you're looking for...
Friday, 3rd January 2020, 10:22 am
Updated
Friday, 3rd January 2020, 11:14 am
Raising funds for Yorkshire Cat Rescue, thrill seekers will have the chance to abseil down the Crowne Plaza Hotel on July 4.
Hosted by Dave Talbot Adventure Events, all participants will be fully trained on the day by experienced staff and will be given an individual time slot.
There is a registration fee of £25 to cover event costs and insurance, but a special early bird reduced price of £20 has been offered for the first 15 entrants. Each person will need to raise a minimum of £100 sponsorship.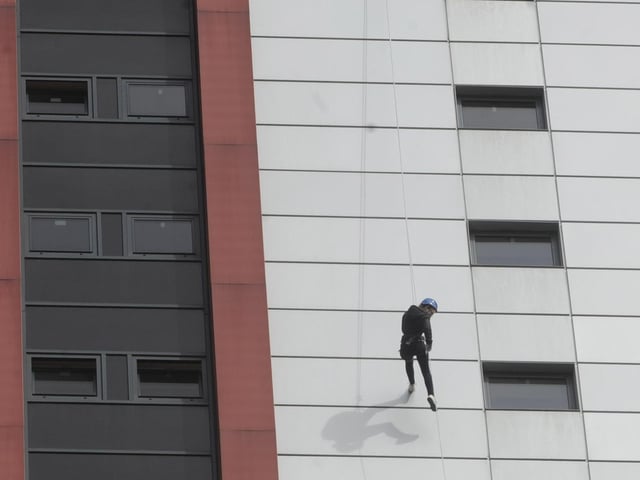 Fancy a new challenge?
Age and Weight Restrictions
- Participants must be at least 14 years old, but anyone under the age of 18 will need a parent or legal guardian to sign the consent forms.
- There is no upper age limit, but organisers recommend that older individuals consult their doctor if they have any concerns about their health or ability. The event can accommodate people up to 18 stone in weight, but no more due to the restrictions on equipment and loads.