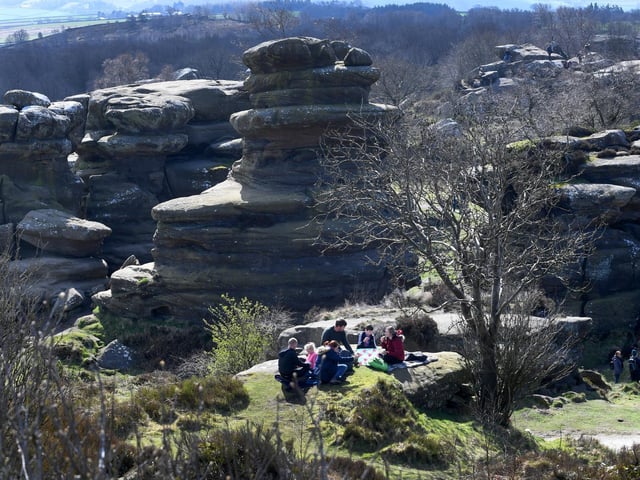 Fancy heading into Nidderdale for some outdoor rock climbing and stunning views? Head to Brimham Rocks to see the amazing natural rock formations. Located at Brimham Moor Road, Summerbridge, Harrogate HG3 4DW.
Here are some of the best days out within an hour's drive of Harrogate
The sun is shining and it's almost the weekend - hurrah!
Friday, 23rd April 2021, 4:24 pm
Are you looking for somewhere to go exploring over the weekend but don't want to travel too far. These attractions are all within an hour of Harrogate ..
Undefined: related