Harrogate RUFC Ladies run in six unanswered tries as Manchester Women are seen off
Harrogate RUFC Ladies made it back-to-back wins in Women's Championship North Two with a 34-0 home success over Manchester Women.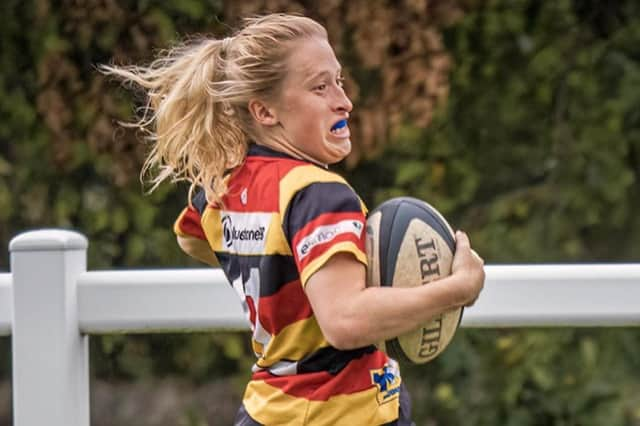 Neil Davies' side followed up a hard-fought victory at Birkenhead Park with a more dominant display, running in six unanswered tries, four of which were scored by flying winger Georgina Youlden.
The match began with Manchester making inroads to Harrogate's half, but the home defence stood up well to the task and a turnover saw centre Adaoha Akwiwu power clear to break the deadlock.
Emily Attwood converted for 7-0 and 'Gate kept coming, spreading the ball into the wide channels despite the difficult weather conditions for Youlden, who took full advantage and completed her hat-trick in the space of only 20 minutes.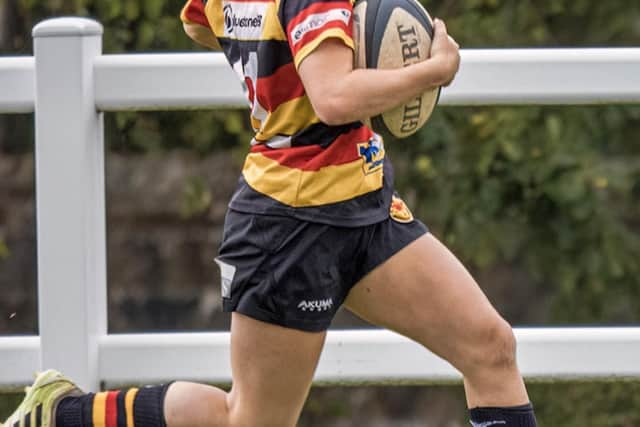 Another successful conversion from Attwood took the half-time score to 24-0.
Harrogate started the second period as strongly as they had finished the first and following a driving maul at a line-out, Akwiwu was on hand to dive over from close range to extend the home advantage.
The score-line didn't seem to dampen the spirits of the visiting team, who managed to apply some pressure of their own during the second half, though it was 'Gate who had the final say when Youlden crossed the whitewash to claim her fourth touchdown of the afternoon.
Victory leaves Davies and his team sixth in the table, where they now sit 10 points clear of the bottom two.
This Sunday, the 'Gate Ladies welcome fifth-placed Southport to Rudding Lane for a 2pm kick-off.