Harrogate Pythons RUFC land Rugby World Cup-winner Sir Clive Woodward for 2023 annual dinner
Harrogate Pythons RUFC have secured the World Cup-winning former England head coach Sir Clive Woodward as their headline speaker for this year's annual dinner.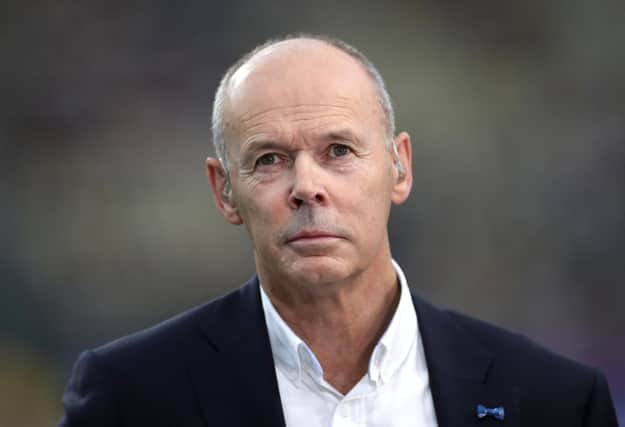 In the 20th anniversary year of their 2003 success in Australia, Woodward will be in attendance at the Old Swan Hotel on November 9 alongside BBC journalist and broadcaster John Inverdale, who will act as master of ceremonies.
Julian Tatlow, Pythons chairman and organiser of the club's yearly fundraiser, admitted that he was shocked to land such a big name.
"I couldn't believe it when Sir Clive said 'yes' to our invite," he said.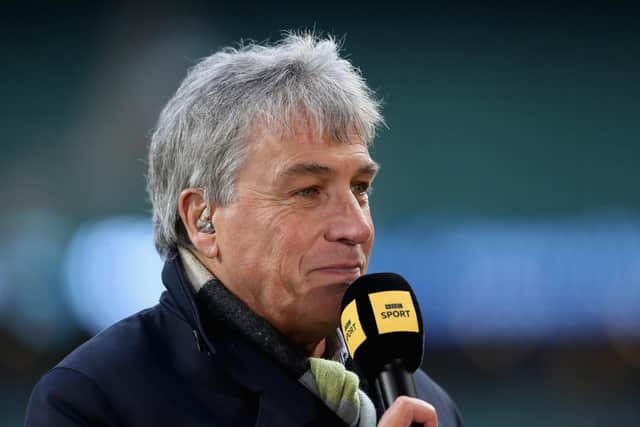 "It's great for our dinner to get the coach of England's successful Rugby World Cup squad. Will he be the only northern hemisphere coach to have won by the time of our dinner?
"We've now had seven players from the actual 2003 final squad attend our events, eight if you include Simon Shaw, who was in the tournament squad.
"Getting Sir Clive ranks alongside having Martin Johnson and the ladies captain Katy McLean come here in 2014, the first time they had spoken together."
The Pythons' annual dinner is the Starbeck-based club's main fundraising event for the year and is supported by a variety of local sponsors.
"This year we welcome a new main sponsor, Sand Communications, who join Oracle Finance, Don Elec and Ripon Select Foods, all long standing supporters of our dinner," Tatlow added.
"The generosity of our sponsors never ceases to amaze me."
The Pythons' 1st XV were without a fixture at the weekend, however they return to Yorkshire One action this Saturday when they visit Bradford Salem.