Harrogate Hockey Club Ladies and Men's 1st XIs still in search of first victories of season
A depleted Harrogate Hockey Club Ladies 1st XI side were beaten 5-1 on the road at Women's Vitality Conference North table-toppers Pendle Forest.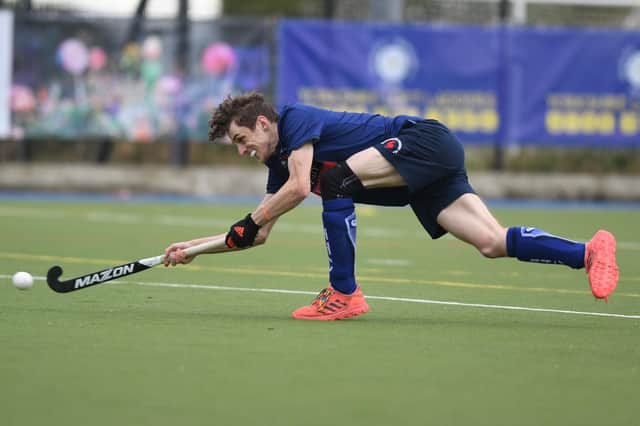 The Ainsty Road outfit travelled to East Lancashire off the back of three successive draws, but missing a host of key players.
And they found themselves on the back foot from the first whistle, requiring an early penalty-flick save from in-form goalkeeper Sarah Mirtaheri to keep them on terms.
Despite managing to weather the initial storm of multiple, back-to-back short-corners, a well-rehearsed routine eventually saw the home side break the deadlock. They then followed that goal up with a second just before the end of the first quarter.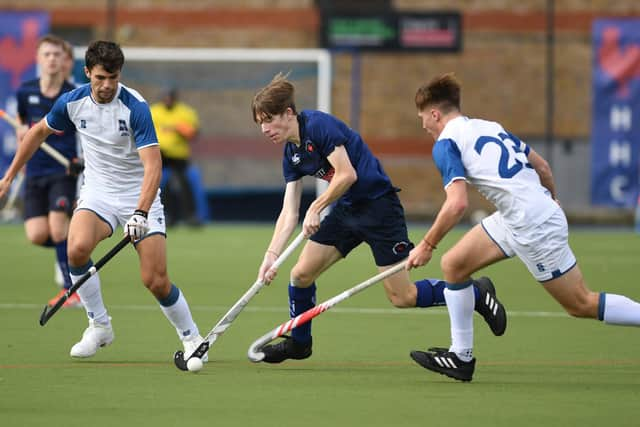 Harrogate coach Katy Blyth and injured team captain Helen Goacher then made some tactical changes from the sidelines, sparking an immediate improvement.
With the visitors enjoying more possession, they reduced the deficit courtesy of a pin-point Holly Oldham strike after a slip pass from Becky Sagar at a short-corner.
Further injuries to their already weakened team then caused more disruption in the away ranks and Forest were able to add a third goal on the counter-attack just before the interval.
Another tactical adjustment by coach Blyth saw 'Gate go on to fully dominate the third quarter and unfortunate not to convert a string of good chances.
Player of the match Laura Stone repeatedly broke down Pendle attacks, creating scoring opportunities for youngsters Niamh Clements and Lexi Ramshay to get Harrogate back in the contest.
But, having failed to capitalise, a couple of sloppy errors in the fourth quarter gifted the hosts two further goals, which enabled them to wrap things up despite the best efforts of Abi van Tonder and Laura Beardsmore.
Defeat means that Harrogate remain second-from-bottom of the table, with three points to their name from five matches.
Harrogate's Men's 1st XI also remain without a victory this term following Saturday's 7-4 home loss to Newcastle University.
That result leaves them second-from-bottom of the Yorkshire and North East Premier Division.