'Poor' Tadcaster Albion withstand Knaresborough Town's second-half fightback to take derby spoils
Mick O'Connell was far from impressed with Tadcaster Albion's display during their 3-2 derby win over Knaresborough Town and called on his players to be "braver" in possession.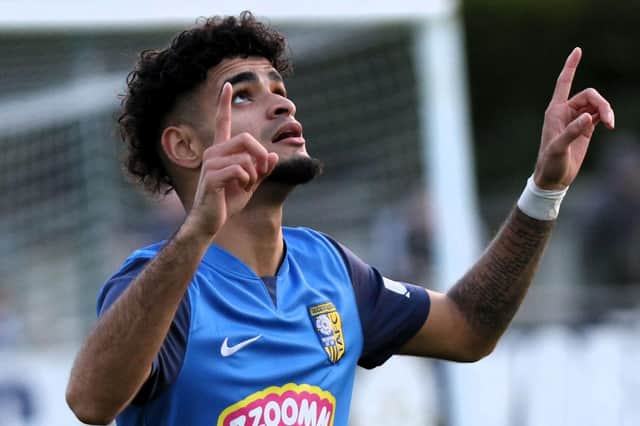 The Brewers surged into a three-goal half-time lead at Ings Lane courtesy of strikes from Junayd Cassius-Gill, Oli Norman and Jordan Hines, and appeared to be cruising to a third victory in four NCEL Premier Division outings.
But Ewan Gregson and Ben Parkes netted after the break as Boro roared back into the contest, leaving Albion's manager unhappy that what he felt should have been a routine success ended up being anything but.
"We were nowhere near our best on the day, I actually thought that we were quite poor for large parts of the game," O'Connell said.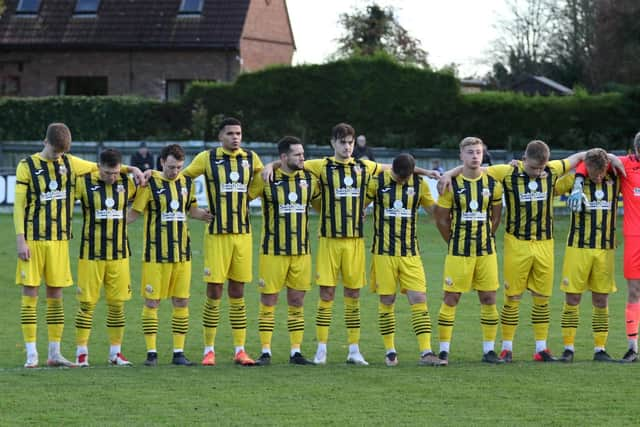 "We didn't move the ball with the same fluency that we normally do, and I don't think that was anything to do with Knaresborough, I thought that their press was very disorganised. We should have been braver, I think that was the problem, we just weren't brave enough in moments of that game.
"It got a little bit tense in the last 20 minutes. When their first goal went in we became a little bit negative, we dropped 10 yards deeper than we should have been.
"That didn't allow us to drop on second balls in midfield and it meant that Knaresborough had a lot of territory in our half, and we can't do that, we've got to stay high and keep doing the right things.
"But, before that, it could easily have been 5-0 or 6-0. We had numerous chances, but listen, it's three points and we move on."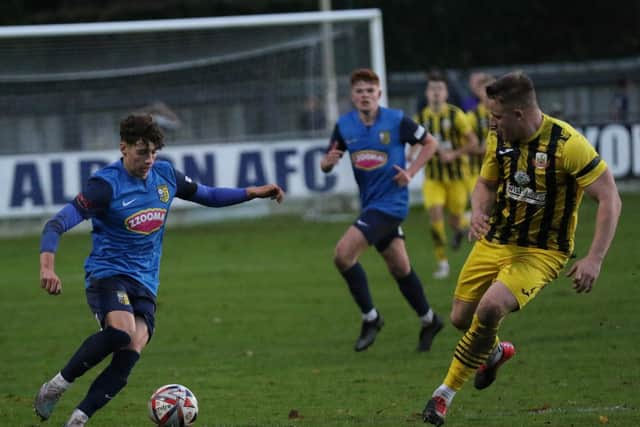 Boro boss Simon Parkes was also left disappointed at the final whistle, having seen what would have been a last-gasp equaliser ruled out for a foul on Taddy's goalkeeper.
"Derby days, sometimes they go against you, they also sometimes hurt," he reflected.
"That was on us. Our own errors, mistakes and nothing more. But I'll stick by each of my players and give credit that is due for the second-half performance, which deserved more."
Saturday's result lifts Tadcaster up to 14th in the table, where they now sit just two points and three places behind Knaresborough, having played two games less.