Harrogate Railway must improve their game-management after 'deflating' defeat at Brigg Town
Harrogate Railway need to work on their game-management – and quickly – if they are to avoid a repeat of Saturday's "deflating" defeat at Brigg Town.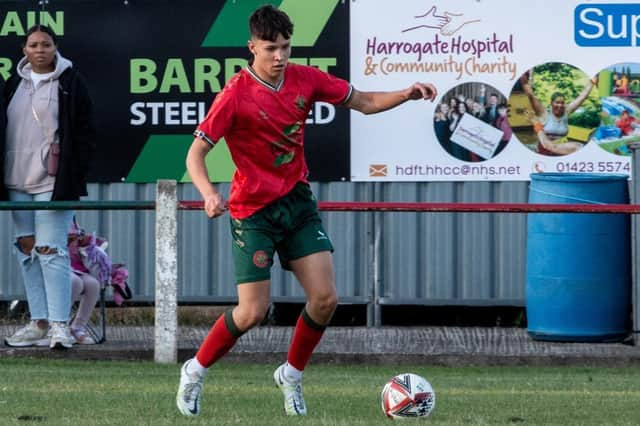 That is the view of joint-manager Fraser Lancaster after his young side threw away a 2-0 lead and went on to lose the game by a 4-3 scoreline.
First-half strikes from Ben Holmes and leading scorer Luca Bolino put the Starbeck club in full control against their struggling hosts.
But the Zebras fought back to level matters, then struck twice at the death to go 4-2 up before Henry Gardner netted a stoppage-time penalty.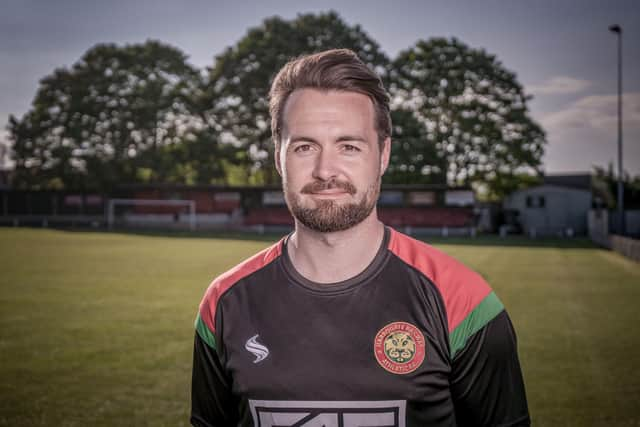 "I'm very disappointed," Lancaster said. "The result is a really hard one to take and this feeling is not something that I'm keen to experience again anytime soon.
"We were largely in control of the first half, and in addition to the two goals we scored, we also created three other clear-cut chances that normally we put away. The score at half-time could have been a lot more flattering.
"Obviously we were hoping that we would continue on from where we left off, but in the second half we really tailed off, we seemed to forget the basics of defending and just lost our composure as they came back into it.
"Brigg were nothing flash, to be perfectly honest. They had a big man up front, who we kept pretty quiet in the first half, but we didn't deal with him after the break and he ended up with a goal and two assists.
"Game management is something that we need to learn quickly. Individually and collectively we need to learn from this defeat and ensure that there is no repeat."
Victory would have left Railway level on points with fourth-placed Parkgate, however their defeat means that they head into this weekend's home showdown with struggling Athersley Recreation eighth in the NCEL Division One standings.
"Saturday was obviously very deflating and, ideally, we would have liked a midweek fixture and the opportunity to put things right straight away," Lancaster added.
"But we're looking forward to a home game against Athersley and hopefully we can learn from our mistakes and make sure we pick up the three points."