Travellers across Harrogate urged to be careful as New Year's Eve fog warning in place
It's one of the biggest nights of the year - people across the district are gearing up to head out on the town to ring in the New Year.
Tuesday, 31st December 2019, 2:15 pm
Updated
Tuesday, 31st December 2019, 2:15 pm
But the Met Office has warned people across Harrogate to be careful when travelling as fog descends over the area tonight.
A yellow weather warning has been put in place from 7pm tonight (Tuesday) to 3am tomorrow (Wednesday).
The Met Office has said travellers can expect slower journey times with delays to bus and train services possible as 'difficult travel conditions' are expected.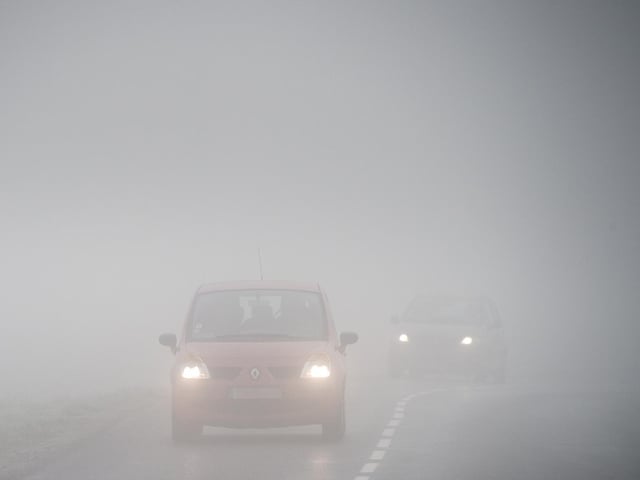 The Met Office has issued a yellow warning for fog from 7pm tonight to 3am tomorrow.