Northern launches 75%-off 'groups winter sale' across Yorkshire as it issues a warning to hen, stag and sten parties
Northern has issued a warning to hen, stag and sten parties about unacceptable behaviour as it launches its 'groups winter sale'.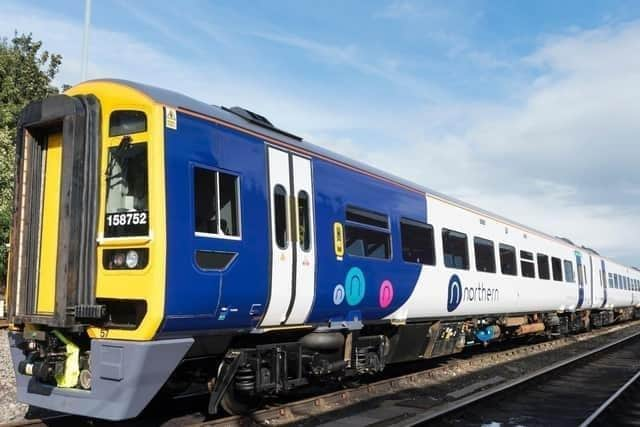 The train operator, whose network covers towns, cities, seaside resorts and rural locations popular for pre-wedding and civil ceremony celebrations, has asked these groups to be mindful of other customers, moderate their alcohol in-take on-board and show respect to train crew and station staff.
In return, groups of ten people or more are eligible for 75%-off the cost of their travel for bookings made before Monday 6 November and for travel between then and Thursday 29 February (2024).
Sports teams, walking parties and other social groups are also eligible for the discount, with Northern encouraging anyone travelling with friends, family or colleagues in large groups to plan ahead and make use of the discount.
Mark Powles, commercial and customer director at Northern, said: "Our network connects people to the best nightlife, attractions, activities and landscapes the North of England has to offer - and with our 'groups winter sale' there's never been a better time to book.
"We do, however, have a responsibility to all our customers to ensure large groups show respect to other passengers, our trains and colleagues."
Youth groups, who already benefit from reduced-price child fares, are also being offered an additional 50%-off for groups of ten or more as part of the 'group travel sale'.
Powles added: "We want everyone to make the train their number one choice for group travel and hope that our 'groups winter sale' will help convert groups like these from road to rail."
Northern is the second largest train operator in the UK, with 2,500 services a day to more than 500 stations across the North of England.