Proposals for new Harrogate Town Council now expected next year
. v.1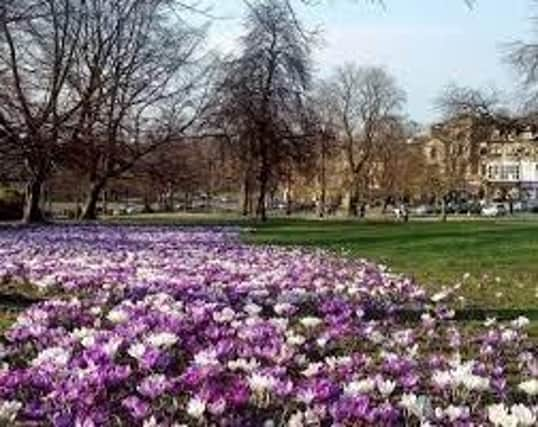 New proposals for a future Harrogate Town Council are now expected next year, according to North Yorkshire Council.
Harrogate was set to get its own town council in May 2024 along with Scarborough but the process was delayed after councillors on NYC, which is charged with setting up the new council, asked to redraw its ward boundaries.
Residents had previously backed the creation of two councillor wards arranged by the current 10 NYC divisions. Saltergate would have had one councillor.
However, Conservative councillors on NYC said they didn't want to proceed with this model and instead wanted to see single councillor wards based around the 19 former Harrogate Borough Council boundaries.
This means there will have to be a third public consultation so the public can have their say on the new wards.
The consultations are a legal necessity but it will take the combined cost of holding them to more than £140,000.
North Yorkshire Council's assistant chief executive legal and democratic services, Barry Khan, said: "Officers are continuing to work on possible warding patterns for both Harrogate and Scarborough town councils and a report setting out options will be taken to the Standards and Governance Committee next year."
This month, the council revealed the winners and losers of the 12 'double-devolution' bids from parishes that would like to take control of assets in their areas.
Harrogate Town Council, if it's created, could look to run services in the town such as looking after its parks or the Stray, operating car parks or managing the Royal Hall.
NYC has said that households would initially be asked to pay between £40 and £60 on top of their council tax to allow the town council to have an annual budget in the range of £1m to £1.6m.
If residents approve the proposals laid out in the next consultation, the council would likely form in April 2025 with elections taking place in May, although this has not been confirmed yet.