New six-week road closure for Harrogate area plagued by house building
Residents and commuters in an area of Harrogate already hit by roadworks several times in the last 13 months face another lengthy road closure.
Tuesday, 11th February 2020, 2:46 pm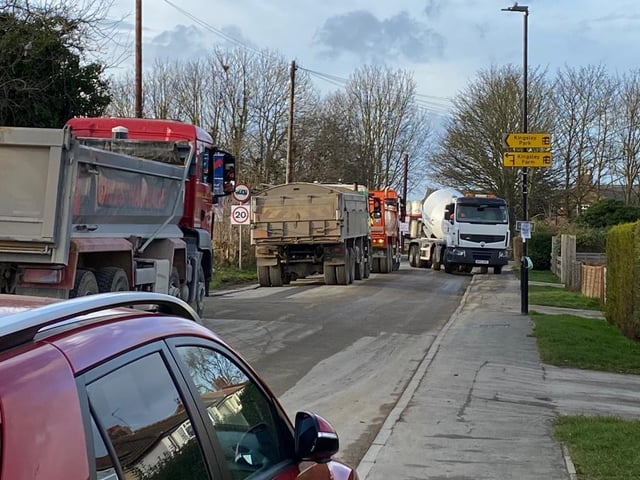 Plagued by road works on-and-off for 13 months - Kingsley Road in Harrogate.
The closure of Kingsley Road once again is caused by utility improvement related to new housing developments which are currently extensive in the Kingsley/Bogs Lane area.
The road closure, which will run for six weeks from today until March 20, is to allow the installation of a surface water pipe and four man hole chambers.
It not only affects traffic on that road and Kingsley Drive, it also has knock-on effects on Knaresborough Road, as well as Bogs Lane at its Forest Lane Head end.
Last month saw weeks of three-way traffic controls and the temporary closure of Forest Lane Head as underground fibre duct and cable was installed as part of efforts by NYnet Limited, which was established by North Yorkshire County Council in 2007 to improve connectivity and broadband services in the district.
Fed-up residents in the Kingsley area who formed the Kingsley Ward Action Group have now launched a Twitter campaign.
They tweeted this morning:
Maybe you should visit Kingsley Road and bogs lane. We've hit an all time low with both ends closed at the same time. Another display of total disrespect to local residents.