Harrogate MP welcomes return of old boss David Cameron as Lib Dem rival slams another example of 'broken government'
Harrogate and Knaresborough's MP has welcomed the Prime Minister's reshuffle and the shock return of David Cameron but his Lib Dem opponent has condemned the whole affair as a sign of desperation from a "broken government".
Watch more of our videos on Shots! 
and live on Freeview channel 276
Visit Shots! now
Mr Andrew Jones had been had been critical of former Home Secretary Suella Braverman's divisive comments about immigrants, homeless people, marchers and police before she was sacked by Prime Minister Rishi Sunak.
But the return to frontline politics after seven years of former PM David Cameron as the new Foreign Secretary in yesterday's Cabinet reshuffle had come as a "welcome surprise", he added.
"My approach is to work with people to build agreement based partnerships, communities and solutions," said Mr Jones.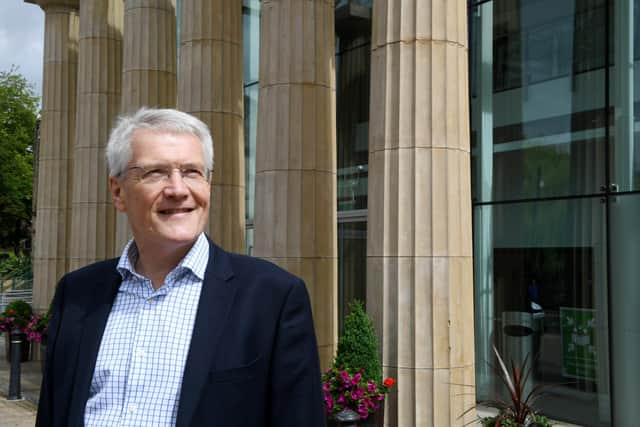 "The challenge for our new Home Secretary is to keep our country and all the communities in it safe and secure while challenging hate and demonstrating the British values of tolerance and respect.
"James Cleverly can do that.
"The appointment of David Cameron was more of a surprise but a most welcome one.
"I served as a minister in David's government and I admire him very much.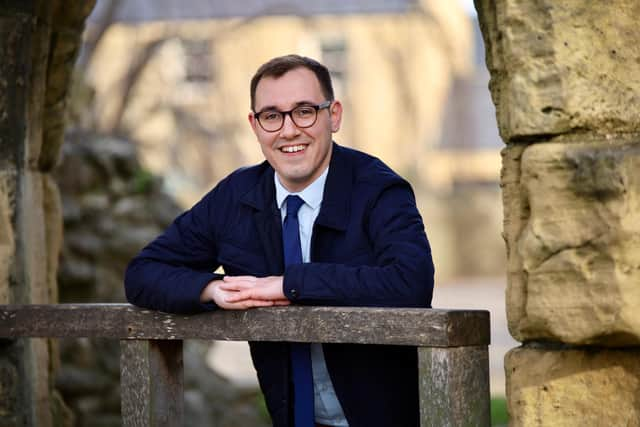 "He has the gravitas and profile to be a superb Foreign Secretary at a time when the brief is at its most challenging."
The comments by the Tory MP for Harrogate and Knaresborough stand in stark contrast to Tom Gordon, the Liberal Democrat Parliamentary Spokesperson for Harrogate & Knaresborough.
In his view, the whole saga reflects badly on Prime Minister Rishi Sunak and the infighting inside the Government and wider Conservative Party.
"Suella Braverman was never fit to be Home Secretary. Rishi Sunak knew this and he still appointed her.
"It was only the Prime Minister's sheer cowardice that kept her in the job even for this long.
"We are witnessing a broken party and a broken government both of which are breaking this country.
"Bringing back David Cameron, a scandal-hit, unelected former Prime Minister who has been criticising the Government at every turn feels like desperation.
"David Cameron was at the heart of the biggest lobbying scandal of recent times.
"There is not even the bottom of the barrel left for Sunak to scrape in the Conservative party."
Harrogate and Knaresborough MP Andrew Jones had warm words for the new role handed to Steve Barclay by Rishi Sunak.
The appointment could help the current bid to win Bathing Water Status for parts of the River Nidd, added Mr Jones.
"I was particularly pleased to see Steve Barclay take up the Environment brief.
"He has the skills and experience to make a success of this portfolio which addresses some of the biggest long-term challenges the world faces.
"It also has implications locally and I will be asking to meet with Steve to discuss our bathing water bid for the River Nidd".