Sherburn-in-Elmet's Old Girls' School needs volunteers
Volunteers are being urged to help out at a Sherburn-in-Elmet community centre.
Friday, 5th August 2022, 3:46 pm
Updated
Friday, 5th August 2022, 3:48 pm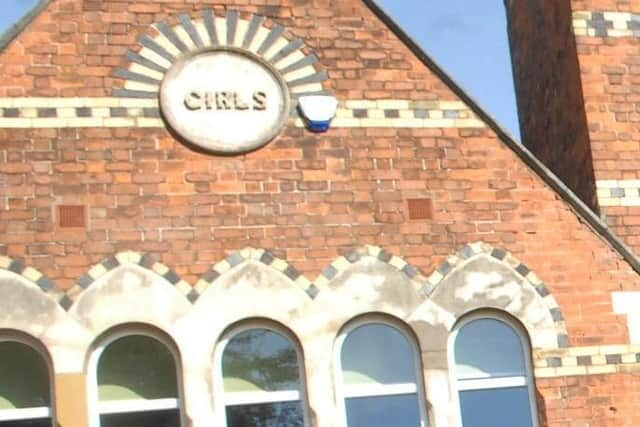 The Friends of the Old Girls' School Community Centre (FOGS) are looking for more people to help them with fundraising activities and events.
"This includes coming up with ideas for events, making arrangements and promotion and helping during the event such as taking tickets and serving refreshments," said spokesman and trustee Andrew Robertson.
"They also welcome help tending the community garden.
"There is no set time commitment needed; occasional help is just as valuable as regular support.
"There is opportunity to be on the FOGS committee."
To find out more, email [email protected] or leave your contact details at the centre on 18 Kirkgate, Sherburn in Elmet.