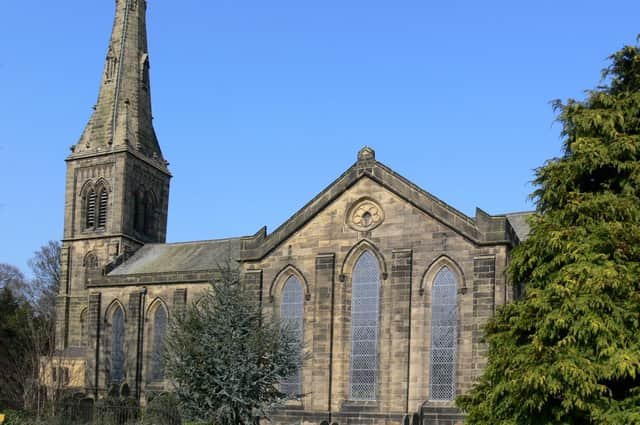 A fundraiser will take place on July 9 and 10 to send youngster Izzy (known as Iz) to South Korea to be one of 4,000 UK Scouts at the World Jamboree next year.
"Iz has set herself a target to raise £3,700 to take part in this," said John Housley of Holy Trinity.
"Once in Korea the scouts will be building a bespoke city for 50,000 scouts from all over the world.
"It will have hospitals, supermarkets, in effect, a proper city!
"Has there ever been a more important time for young people to connect and mutually understand, cross - culturally?"
Iz has arranged a 24-hour Worshipathon at Holy Trinity Church starting at 11.30am on Saturday July 9.
The Worshipathon is timed to end as the 10.30am Sunday worship a comes to an end at around 11.30am.
To donate to Iz's appeal go to: https://www.gofundme.com/f/me55f-izzys-south-korea-jamboree-explorer-scouts?