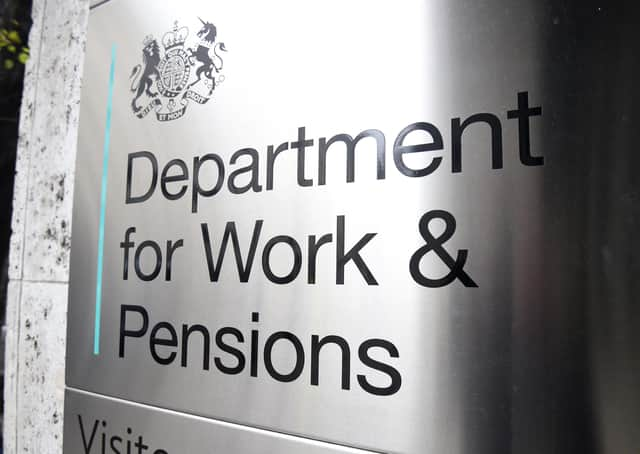 The number of people claiming unemployment benefits in Harrogate dipped slightly last month, figures reveal but was more than double that seen at the start of the coronavirus pandemic.
Office for National Statistics data shows 3,460 people were claiming out-of-work benefits as of mid-January, down from 3,540 in December last year.
However, the figure was still much higher than the 1,395 recorded in early March 2020.
It means 3.7 per cent of Harrogate's working-age population sought support in January – up from 1.5 per cent nine months earlier.
The figures include those aged 16 to 64 on Jobseeker's Allowance and some Universal Credit claimants, who are unemployed and seeking work or employed but with low earnings.
Those on benefits last month were among roughly 219,000 across Yorkshire and the Humber.
National figures, which are adjusted to account for seasonal changes, show around 2.6 million people across the UK were seeking help towards the beginning of the year – down slightly from 2.62 million in December, but well up from 1.24 million in March 2020.
The ONS cautioned that changes to Universal Credit in response to the virus mean more people can get the benefits while still being employed, which could affect the figures.
It also said a small number of people who can claim both JSA and UC could be counted twice.
Separate ONS figures show the country's unemployment rate rose to an estimated 5.1 per cent in the three months to December – the highest it has been since early 2016.
There were 726,000 fewer workers on payrolls last month than before the start of the coronavirus crisis, the ONS said, with people aged under 25 accounting for nearly 60 per cent of that drop.
But a glimmer of hope in the figures reveals the number of payrolled workers rose by 83,000 between January and February in the second monthly increase in a row.