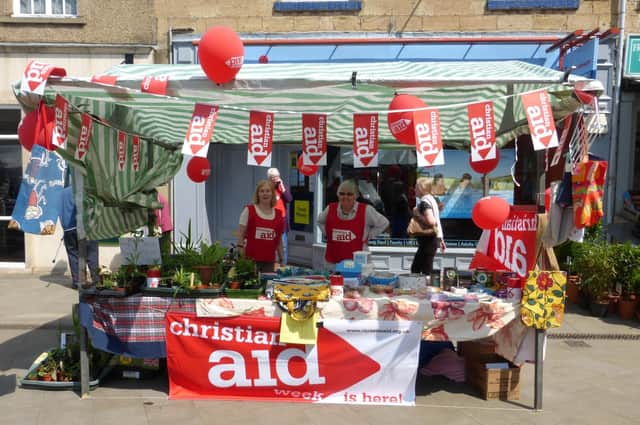 Christian Aid Week in Wetherby
Christian Aid Week runs from May 15-21 and this year the focus is on Zimbabwe, where persistent drought is making it very difficult for subsistence farmers and their families to survive.
"Although there is no house-to-house collection this year, churches are doing their best to raise money," said Chris Bishop of Churches Together in Wetherby, Linton & Collingham.
"At St James' Parish Church, there will be an envelope collection during morning services, and also a coffee morning on Thursday, May 19 at the Church Centre from 9.30am-noon.
"In addition to coffee, there will be home-made cakes to buy and a plant stall."
Two days later, on May 21, Wetherby Methodist Church will be dedicating their regular Saturday coffee morning to Christian Aid.
Mr Bishop added: "In addition, a dedicated e-envelope webpage has been set up to enable anyone to make a donation to Christian Aid: it's a quick, easy and secure way to contribute to the relief of suffering in our uncertain world."
The e-envelope is available on Churches Together in Wetherby & District's website at http://www.ctiw.org/caw2022/.