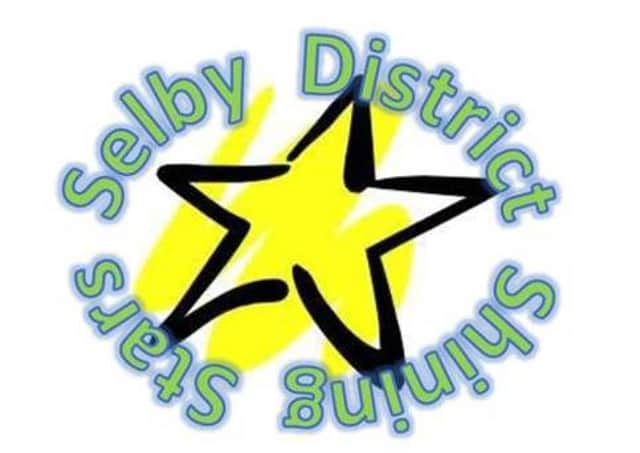 The fantastic work and support by residents will be recognised with Selby District Council's new community recognition awards.
Nominations are now open for the Selby District Shining Star Community Awards 2020 with residents invited to nominate the people or organisations that they feel have gone above and beyond to support their communities through the difficulties of 2020.
Selby District Council's Head of Community, Partnerships and Customers, Angela Crossland said: "I like so many others in our district saw so many people going above and beyond to support those around them during the Covid pandemic."
Nominations and categories, can be made online at: www.selby.gov.uk/selby-district-shining-star-community-awards and by post to Selby District Shining Awards, CPC team, Selby District Council, Civic Centre, Doncaster Road, Selby, YO8 9FT.
Voting will open from April 26 2021 and remain open for five weeks. Winners will be announced at the end of June 2021.
"We've seen groups springing up to help those around them," added Angela.
"There have been prescriptions collected, shielding people supported, shopping delivered, and support offered in many different ways.
"Throughout the ups and downs of the last 12 months our community has rallied round those who have struggled.
"The community spirit we've seen has been a beacon of hope and will, I'm sure, have inspired many to join that volunteering effort and help where help is needed."
Nomination Categories - Volunteer of the Year Award (18 years plus); individual who has given their time freely and unselfishly for the benefit of their community; Inspiring Young Star Awards (under 18 years); individual young person who shown the best positive example to their community in 2020; Shining star through the Pandemic Award; individual who has overcome the challenges of the pandemic and made a difference to your local community; Volunteer Group of the Year Award; local volunteer Group that has helped your community in 2020; Local Business Making a Difference Award; local business that has made a difference to your community in 2020.