80s pop icon on why she moved to Harrogate and how dad's 'master plan' made Five Star global superstars
A leading member of 80s and 90s pop sensations Five Star has talked about her new single, why she wants to live up to the band's legacy on its 40th anniversary and why she loves living in Harrogate.
Watch more of our videos on Shots! 
and live on Freeview channel 276
Visit Shots! now
Managed by dad Buster, who was inspired by The Jackson Five, Deniece Pearson was a 15-year-old kid from Romford when she and her four siblings Stedman, Lorraine, Doris and Delroy shot to fame as one of the biggest pop groups in the world.
After winning a Grammy Nomination and a Brit Award in the 1980s, as well as enjoying a long string of feelgood hit singles such as System Addict and million-selling albums including Silk and Steel, Five Star officially disbanded in 2001, leaving singer songwriter Deniece as Five Star's torch bearer.
The 80s icon, now aged 55, is thrilled at the reception for her latest self-penned solo single, the uplifting, reggae-inflected Forever Young, which serves as a trailer for her next album Free-Queen-See, set for release in 2024.
But, despite enjoying an illustrious and wide-ranging solo career, her focus is firmly on Five Star's forthcoming 40th anniversary show in London.
"I'm happy to fly the flag for the guys and they are happy with everything," said Deniece.
"They always send me their love.
"At our peak, I used to write the more rocking tracks on Five Star albums, as well as one of our top ten singles.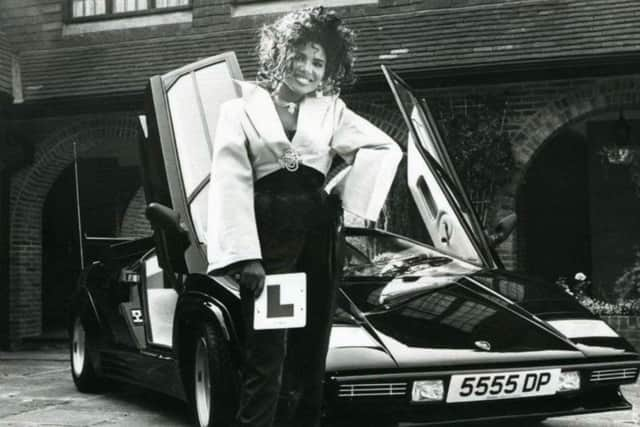 "I have to carry on Five Star's legacy and live up to the high quality the band always had."
Known at their peak for glitz and glamour, the days of super cars and tabloid headlines are long gone, as is thankfully, the turbulence of Five Star's lower moments.
"We were such a musical family," said Deniece.
"My dad had worked with soul legend Wilson Pickett.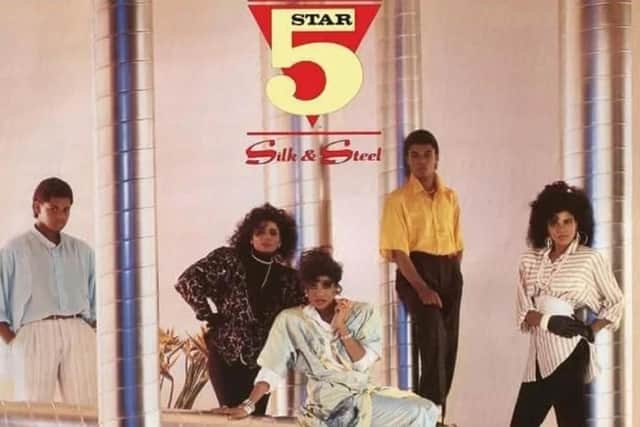 "It was his master plan to launch Five Star on our own independent label then licence our music through a major record label – and it worked.
"I did enjoy it all at the time.
"My very first car was a Lamborghini.
"I couldn't even drive when I got it!
"I'm still a bit of a queen."
After returning to the UK after a spell living in California in the 1990s, Deniece decided 18 months ago to move to Harrogate.
"My team live in Leeds. It was my masseuse who told me about Harrogate," she said.
"I live just five minutes out of the town centre.
"It's such a beautiful town.
"I'm a Christmas girl and I like that Harrogate goes all out at Christmas time to make itself look so Christmassy."
The Five Star icon may retain her striking flair for fashion and visual impact, as any true star should.
She's experienced the ups and downs of international success and come out the other side stronger and better than ever.
There may even be a Deniece Pearson Christmas single for the very first time.
"Christmas is a magical time of year but I've never done a Christmas song before," said Deniece.
"I'm feeling very empowered.
"Everything I want is falling into place.
"I can see myself having a Christmas number one!"
The Five Star 40th Anniversary Show will take place at Pizza Express Live in London on September 30.