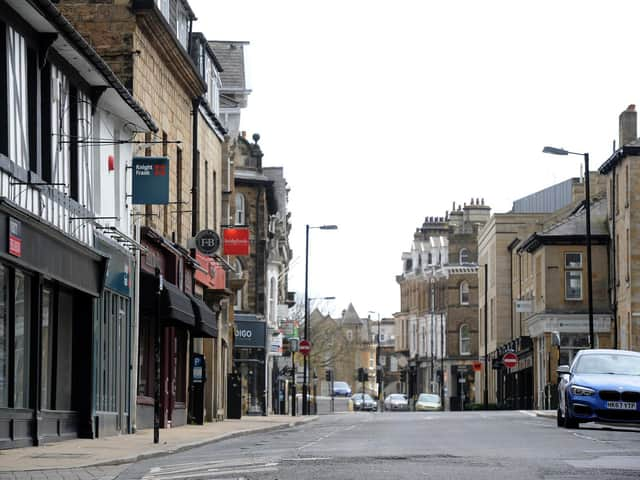 Lockdown gives boost for cyclists
If there are any positive sides to the Covid-19 lockdown a major one for me has been the pleasure of seeing so many Harrogate residents, often in family groups, daring to cycle on our roads which have far fewer cars speeding about on them.
Not only that, the air has been cleaner, making cycling and walking a much pleasanter experience.
It gives us hope that when we do provide cycle lanes protected from cars that this will be a permanent sight here in Harrogate.
More people might also be tempted to cycle to work with safer conditions.
And others might be encouraged to walk more and leave their cars at home.