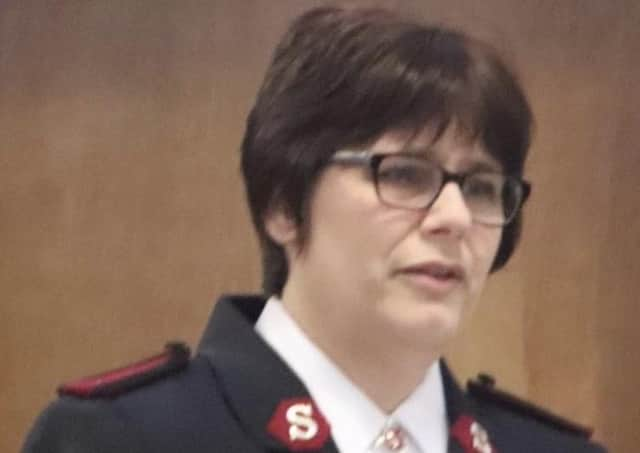 For instance, did you know that today is Play Monopoly Day?
It's also Use Less Stuff Day, International Men's Day and World Toilet Day.
Play Monopoly Day is exactly that… a day when we are encouraged to get together and have a board game night.
It reminded me that many people are struggling with isolation and would love to get together with friends or family to play a board game.
We accumulate a lot of stuff, perhaps buying things we don't really need, and we use a lot of disposable things such as containers, coffee cups and paper towels. This impacts on the environment and Use Less Stuff Day encourages us to look at our behaviour and do what we can to save our planet.
International Men's Day celebrates the positive value men bring to the world, their families and communities, highlighting positive role models and raising awareness of men's well-being.
World Toilet Day doesn't seem the ideal topic for a national awareness day but this is not a trivial or humorous subject.
Instead, it aims to draw attention to various sanitation issues around the world and work towards resolving them.
Despite access to proper sanitation being declared a basic human right, one in three people across the globe do not have regular access to a toilet. Others only have access to unclean and unsafe toilets which carry deadly diseases.
Sometimes we dismiss things on face value. We make snap judgements and don't bother to find out more.
Awareness Days can help us to do just that.
On the surface, they can seem trivial but often highlight issues that are important and deserve our attention.
Let's be more aware of the world around us and get involved in the conversation.