Ed Clancy's first car only cost him £450 but he has fond memories of it
Ed Clancy tends to spend most of his time on two wheels rather than four but he still has fondness for a Citroen AX.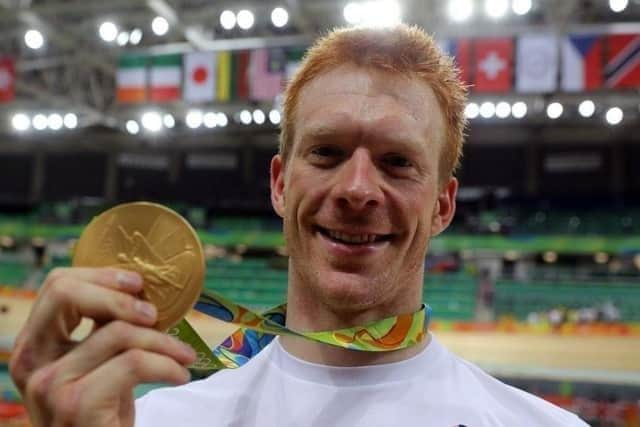 The three-times Olympic gold medallist from Holmfirth in West Yorkshire said he paid "about £450" for it.
"I had just moved to Manchester and I bought it from the cycling team physio," he said.
"It couldn't have been less cool. It was purple and it had a 1.5 litre diesel engine but it only had about 40,000 miles on the clock so it was not a bad car to have really.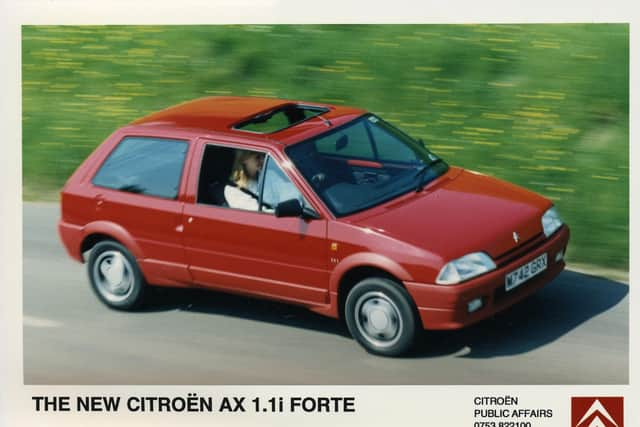 "It was great to have some independence. I was definitely excited by the novelty of having a car."
Ed, 38, who is now the new active travel commissioner for South Yorkshire, says it is his job to help persuade people to walk or cycle more.
He does his part by driving to a park-and-ride centre and cycling the rest of the way if he has meetings in Sheffield.
He said: "I want to use my platform to break down those barriers that stop people walking or biking to get where they need to go."
He said he loves cycling for fun rather than competition these days but he has a BMW – with a bike in the boot – for longer journeys.
"It's a BMW 330e and I have the back seats down all the time because I don't have children. It's great for carrying a bike. I can have the bike out and ready to go in 10 seconds."
He said range used to be a problem with electric cars but we are making progress
Ed, who retired from cycling in 2021, was part of the team pursuit quartets that won gold at Beijing 2008, London 2012 and Rio 2016. He also won a bronze medal at London 2012 in the omnium.
He also was part of eight world record times in the team pursuit, and was appointed a Member of the Order of the British Empire (MBE) in the 2009 New Year Honours, and an Officer of the Order of the British Empire (OBE) in the 2017 New Year Honours for services to cycling.