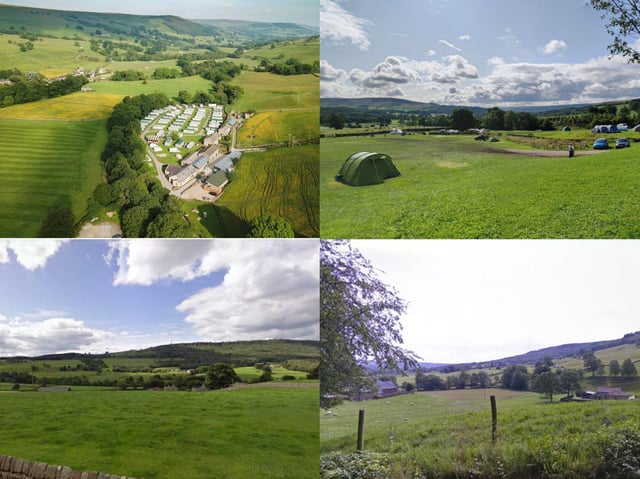 Here are ten unique places for a glamping or camping trip in the Harrogate district.
Staycations: Here are 10 unique places for camping and glamping holidays in the Harrogate district
The UK is set to see a staycation boom this summer, as lockdown restrictions are set to be lifted and tourist attractions are allowed to reopen their doors.
Thursday, 25th February 2021, 5:05 pm
And where better for a holiday than within the beautiful Harrogate district, taking in all the nature and countryside it has to offer? These 10 camping and glamping sites are perfect for a summer staycation in the area.