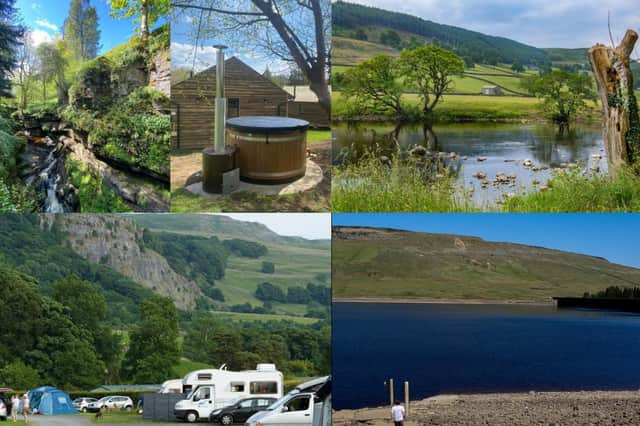 IN PICTURES: The top 10 rated campsites in the Yorkshire Dale's according to outdoor specialists GO Outdoors
The specialists at GO Outdoors have compiled a list of campsites to visit with the family, looking at factors such as on-site showers and playgrounds.
Published 10th Aug 2023, 16:43 GMT
Updated 10th Aug 2023, 16:43 GMT
As the Yorkshire Dales enters the summer holidays, families on a budget look for ways to get out and make the most of the summer months.
We asked the outdoor cloting and camping equipment retailer GO Outdoors for their top 10 campsites here on the doorstep of the Dale's.
The comprehensive list includes glamping, caravan spaces and family campsites with essential facilities, all hidden in the Dales' famously wild and wonderful landscape.
Take a look at these 10 well-equipped campsites, all with their own unique features, which are firm favourites with our outdoor experts for 2023.