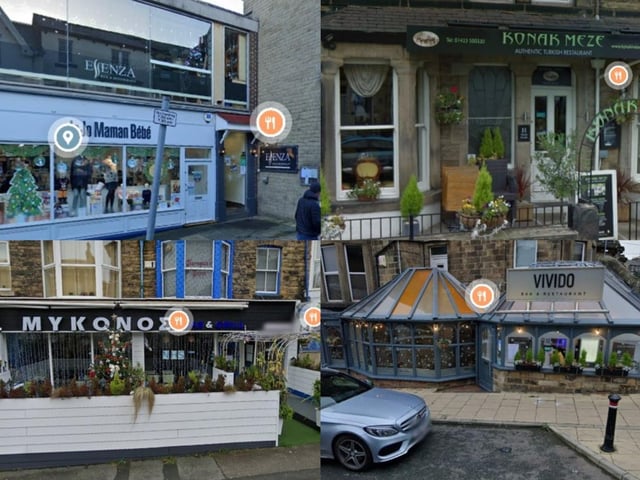 Here are some of the best restaurants in Harrogate according to Tripadvisor.
Places to eat in Harrogate: 10 of the best restaurants to visit according to Tripadvisor
Going out to eat has never tasted so sweet, as Covid restrictions continue to ease and a little bit of normality returns to our lives.
Monday, 21st June 2021, 3:17 pm
Updated
Monday, 21st June 2021, 3:18 pm
If you're looking to make the most of Harrogate s many wonderful restaurants then take a look through this list of the 10 best places to eat, according to Tripadvisor. Which will you be visiting first?