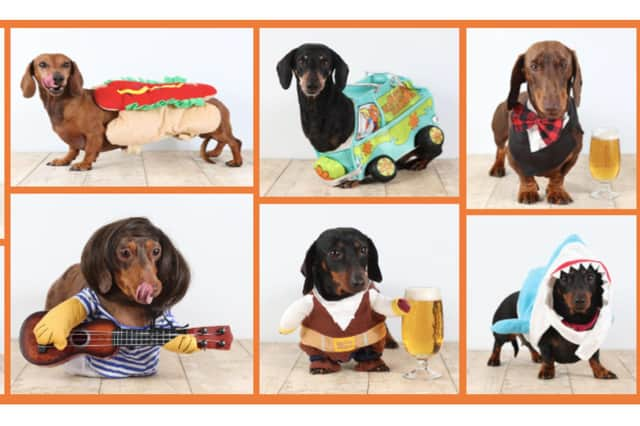 IN PICTURES: 11 fashion savvy sausage dogs ready to compete in the 'best dressed' at Oktoberfest in Bedale
Take a look at these 11 fashion forward Dachshunds posing in full costume ahead of Oktoberfest 2023 celebrations in Bedale.
Published 30th Sep 2023, 08:00 GMT
HECK!, North Yorkshire's family-run food company, has shared these 11 photographs ahead of the event to give owners some inspiration when it comes to dressing their furry fashionistas.
Check out these 11 sausage dogs dressed ready to compete for the prestigious "Golden Sausage" trophy.