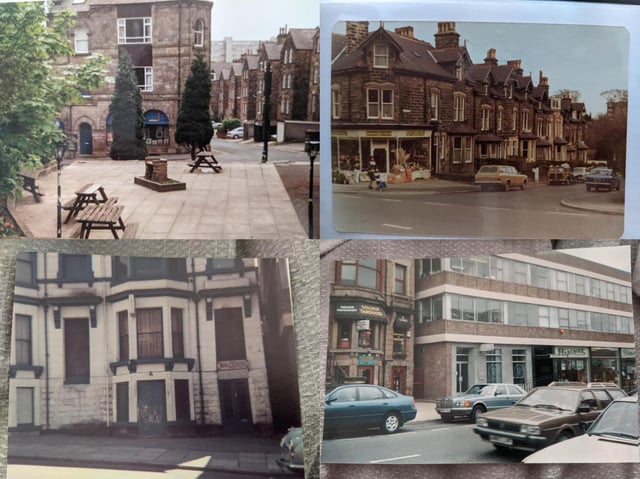 Here are 15 old pictures of Harrogate.
Take a walk back in time with these old Harrogate photos from the 1970s to the 2000s
Fancy taking a trip down memory lane?
Monday, 12th April 2021, 12:58 pm
Updated
Monday, 12th April 2021, 1:00 pm
Take a look through these photos of Harrogate taken between the 1970s and the 2000s, shared by local resident Sue Whitaker and many of them taken by her father. Do you recognise any of the places?