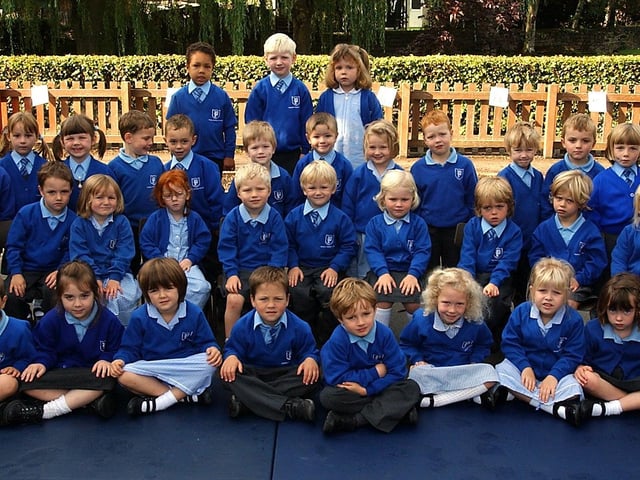 New starters at Pannal Primary School in 2006.
Here are 19 pictures of school starters from across the Harrogate district in 2006
September marks an exciting time as many children across the district are gearing up to start school in the coming days.
Thursday, 3rd September 2020, 4:45 pm
We took a look through our archives and found these pictures of new starters at Harrogate district schools from 2006. Do you recognise anyone?