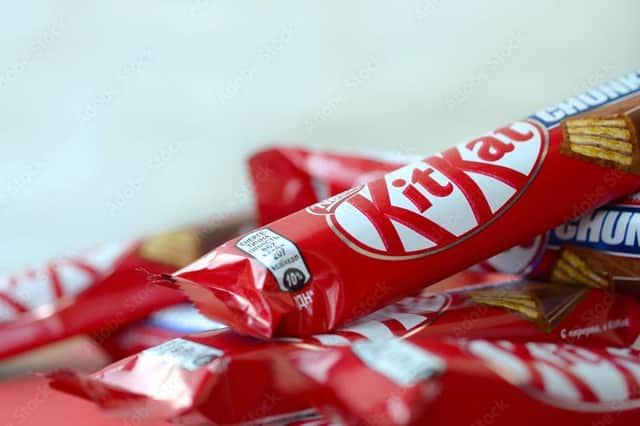 Iconic British confectioners Rowntree and Terry's in York have given the world such childhood favourites as Terry's Chocolate Orange and Kit Kat. Halifax is also home to Nestlé Quality Street, the world famous chocolate assortment and a Christmas favourite. Quality Street was invented in 1936 by Harold Mackintosh, son of John and Violet Mackintosh, who in 1898 opened the world's first toffee factory.
Made in Yorkshire roll call
Yorkshire is home to innovators and inventions. Here we look at some of the best.
Tuesday, 12th April 2022, 11:55 am
Updated
Tuesday, 12th April 2022, 2:30 pm
Yorkshire is famous for its inventions and technologies. From a favourite bar of chocolate, to improving safety on our roads.