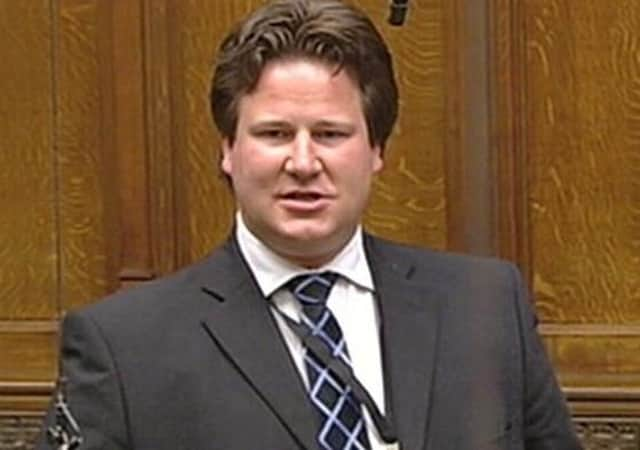 Wetherby MP Alec Shelbrooke has welcomed his Government's roadmap out of coronavirus restrictions.
"It provides a measured approach with a step-by-step process," he told the Wetherby News.
"Education remains the number one priority, so pupils across Wetherby will be able to go back to school from March 8 and then, subject to the continued decline in positive cases, we can move through the additional stages before all restrictions lift in the summer."
He added that we should remember the work taken to get to this point.
"The success of the vaccine rollout across our area has been remarkable and we owe a debt of gratitude to the scientists, NHS workers and community volunteers who have made it possible.
"It now looks as though we'll be able to vaccinate all adults in England by the summer, so it would be foolish to throw away the efforts we've made so far by lifting lockdown measures too quickly. I therefore welcome the Government's roadmap."