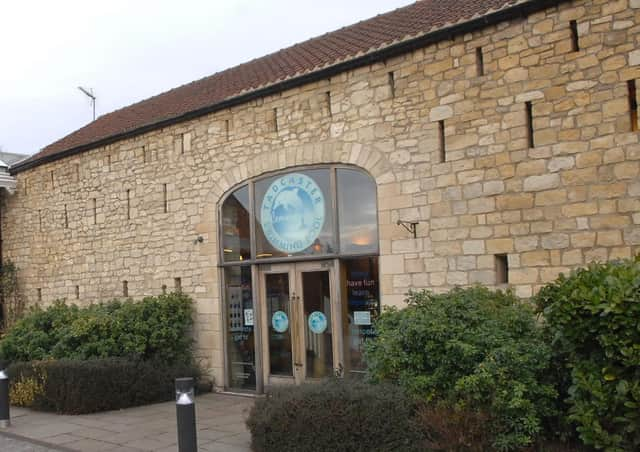 NAWN 1502025AM2 Tadcaster Swimming Pool. (1502025AM2)
The charity announced that swimming lessons and sessions would restart in line with Government advice for its roadmap out of lockdown.
In a statement on Facebook, the pool team announced on Tuesday: "Following the Government announcement last night we are working towards reopening the facility on April 12. We will be putting together a timetable as well as contacting all of our clubs, Direct Debit members and those currently on swimming lessons."
It said further updates would be made next week.
The Westgate-based facility, which last year received funding due to the impact of Covid-19, closed to swimmers on January 4, in line with Government rules.
The Government announced on Monday that swimmers can look forward to outdoor swimming pools re-opening from March 29 at the earliest.
Gyms and indoor leisure centres will have to stay closed for a further two weeks, but the Government hopes they can re-open from April 12 at the earliest.