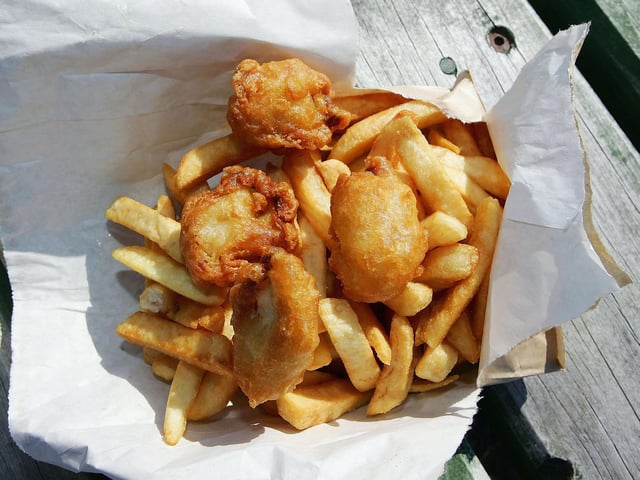 Here are some of the businesses who are now offering takeaway options.
Here is a list of businesses in Harrogate now offering takeaway services
In light of the latest Government move to close entertainment and food venues such as cafes, pubs and restaurants, businesses across Harrogate are doing everything they can to offer new services to customers in a bid to keep battling to survive.
Monday, 23rd March 2020, 1:25 pm
Updated
Monday, 23rd March 2020, 1:26 pm
In true Harrogate style, businesses across town are using their initiative and launching alternative services as people are being advised to limit social contact and cafes, pubs and restaurants have now been forced to close for dining-in options.
We've put together a list of some of the businesses in Harrogate which are now offering takeaway options so you can still enjoy your favourite items. Are you doing something similar or know someone who is? Let us know on Facebook, Twitter or email [email protected]