Why former pupils are returning as parents to school given 'Excellent' rating – register for open day now
With core values including kindness, honesty and respect and 28 mentions of 'excellence' in a recent Ofsted report, it is not surprising that former pupils are now sending their children to Brackenfield School in Harrogate. Register now for the open day on Friday 17 November.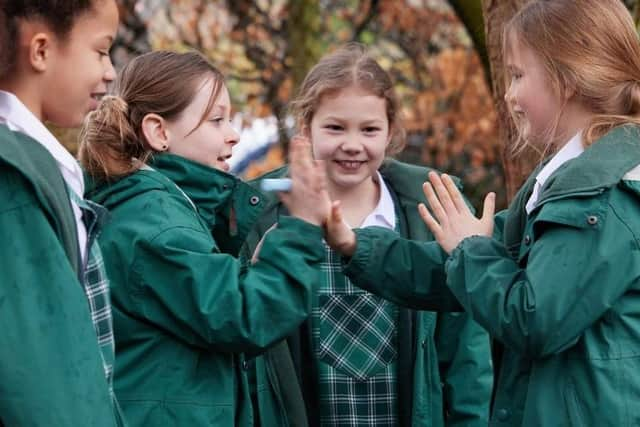 Small is great, according to independent Brackenfield School where 150 children are nurtured and cared for whilst achieving academic success in average classes of 17 pupils.
Children can begin at the age of two at Brackenfield Nursery, before continuing their education at the leading Harrogate prep school until the age of 11.
Its enduring popularity means it is now welcoming former pupils back to the school as parents. Just a five-minute drive from the centre of Harrogate but close to surrounding countryside, Brackenfield is a traditional school with the latest modern technology and facilities.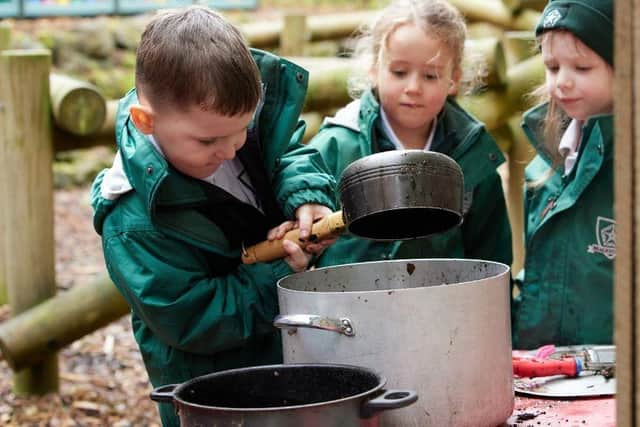 Headmaster Joe Masterson continues to build on four decades of excellence, underpinning its aims with the core values of confidence, initiative and perseverance as well as kindness, honesty and respect.
Mr Masterson said: "More than anything else, children are happy and cared for here; we are an extended family. We offer a lovely warm, nurturing environment with a broad education which is achieved through our four mission areas."
Curriculum and learning develop pupils' knowledge, skills and understanding, while a wide range of enriching activities include performances, sports, music and events. Outdoor learning boasts an adventurous forest school and there are visits to serve the community in partnerships with local care homes.
Mr Masterson added: "We believe that small is great as it enables us to know all of the children deeply, as well as their parents. By continuing their education to the age of 11, they are able to become true leaders of the school at the end of their primary education."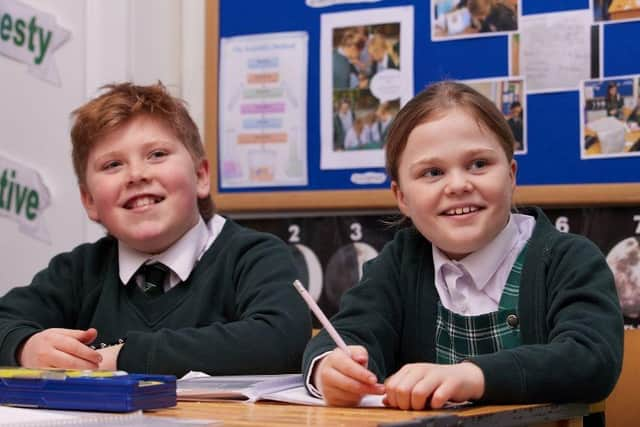 Excellence in all areas of education
An Independent School Inspectorate report, following an inspection this summer, graded Brackenfield as 'Excellent' in all areas, with as many as 28 separate mentions of excellence.
The school has previously been given an 'Outstanding' rating by Ofsted.
Experienced staff have been praised for delivering high-quality teaching, while standardised tests have graded pupils' performance as well above average.
This has enabled children to meet the criteria in applications for their first choice of secondary school, while some have also won a range of scholarships.
Ripon Cathedral performance
The programme of extracurricular activities is tailored to children's interests and brings a richness to their lives by providing a variety of experiences.
On November 9, pupils will sing with an orchestra at Ripon Cathedral at a Concert of Remembrance with proceeds going to the Ripon Community Poppy Project.
Brackenfield School has a well-established choir, which regularly rehearses and takes part in events and performances.
A broad range of other extracurricular activities include drama, sports and games, as well as IT and academic classes.
Register for open day now
The school will welcome visitors for an open day on Friday, November 17, to see daily classes and activities in progress.