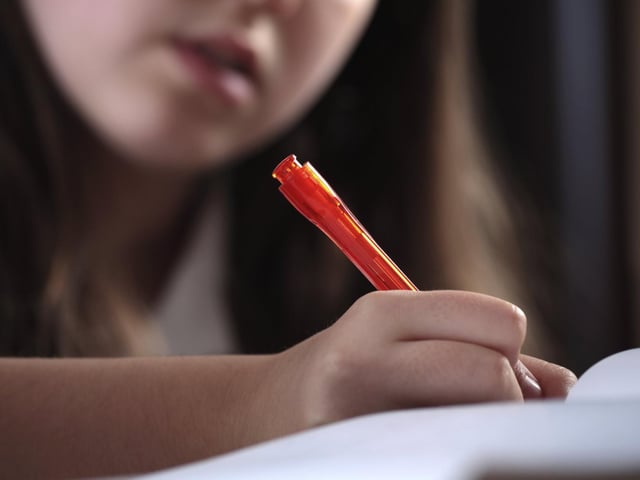 This is how schools across the district were rated for GCSE performance 2019
Revealed: how schools in Harrogate district performed in GCSEs 2019
New figures from the Department of Education have revealed the provisional GCSE results for every state school in the Harrogate district.
Thursday, 31st October 2019, 11:19 am
Schools are graded on their 'Attainment 8' scores - that's how well pupils have performed in up to eight GCSE qualifications, which includes English and Maths. Here is how the schools in our district performed...