Digital season of dance streamed
Northern Ballet has announced a new digital season of dance every two weeks from February 5 to March 19.
Wednesday, 3rd February 2021, 2:28 pm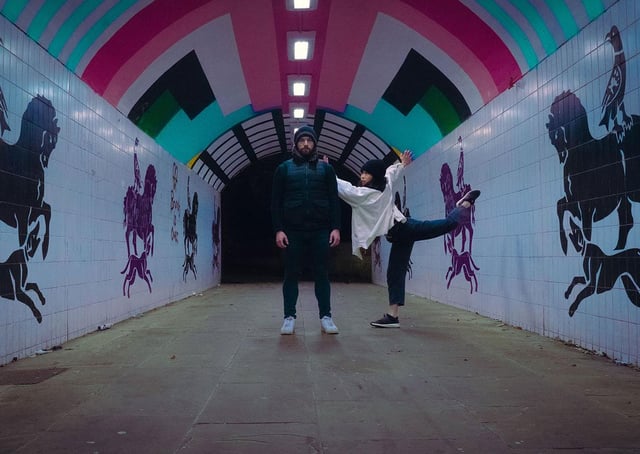 The programme, released on digitaldance.org, includes What Used To, No Longer Is, an original dance film by Olivier Award-winning Mthuthuzeli November.
In addition, the Company will première two more original films - Northern Lights and Have Your Cake, by Northern Ballet's Artistic Director of Digital and Choreographer in Residence, Kenneth Tindall.
The season also includes Cathy Marston's Victoria which will be released on-demand, while an excerpt of Kenneth Tindall's States of Mind, part of the BBC and Sadler's Wells' Dancing Nation, will be available to watch online.
All films will be available to stream for free, but viewers are encouraged to pay what they can to help the Company on its mission to bring world-class dance to everyone, everywhere. Contributions can be made at northernballet.com/PAYC
The programme starts on Friday with the second collaboration of Kenneth Tindall and filmmaker Dan Lowenstein as Northern Lights injects the beauty and art of ballet into the streets of Leeds.